Henbaker CY789 Night Vision Scope 1920p HD Night Vision Riflescope Monocular 940nm Infrared Hunting Sight with Rangefinder
Why Buy From Gearhunting?
Gearhunting.com combines expert-level knowledge of the current optical technology with an enthusiasm for the outdoors. We established our site to create the most effective destination online to find out about and also buy Night Vision, identifying ranges, Infrared Digital Monocular, red dot sight, rangefinders, rifle extents, monocular and binocular.
We strive to offer the absolute best selection of quality products you'll find anywhere. If you're looking for quality hunting equipment at good prices, you've come to the right place. You're certain to find great products, great value, and great service at Gearhunting.com
If you have the bulk order request, please click here for further discussion.
Henbaker CY789 Night Vision Scope Features:
1-24x Magnification
850nm and 940nm IR
400m Infrared Range
1920×1080 Videl Resolution
Wifi and APP
Henbaker CY789 Night Vision Scope Specifications:
Model: CY789
Magnifying: 1x-24x
IR Power: 5w
IR wave 01: 850nm visible
IR wave 02: 940nm Invisible
Infrared Range: 400m
Focusing: 3cm–00
Video Resolution: 1920x1080P
Frame Rate: 30fps
Output Format: MP4
Storage type: TF card
Max storage: 64G
Voltage: 3.7v
Using Time: 10hours
Battery: 21700×1 or 18650×1
Weight: 420g
Size: 214x103x58mm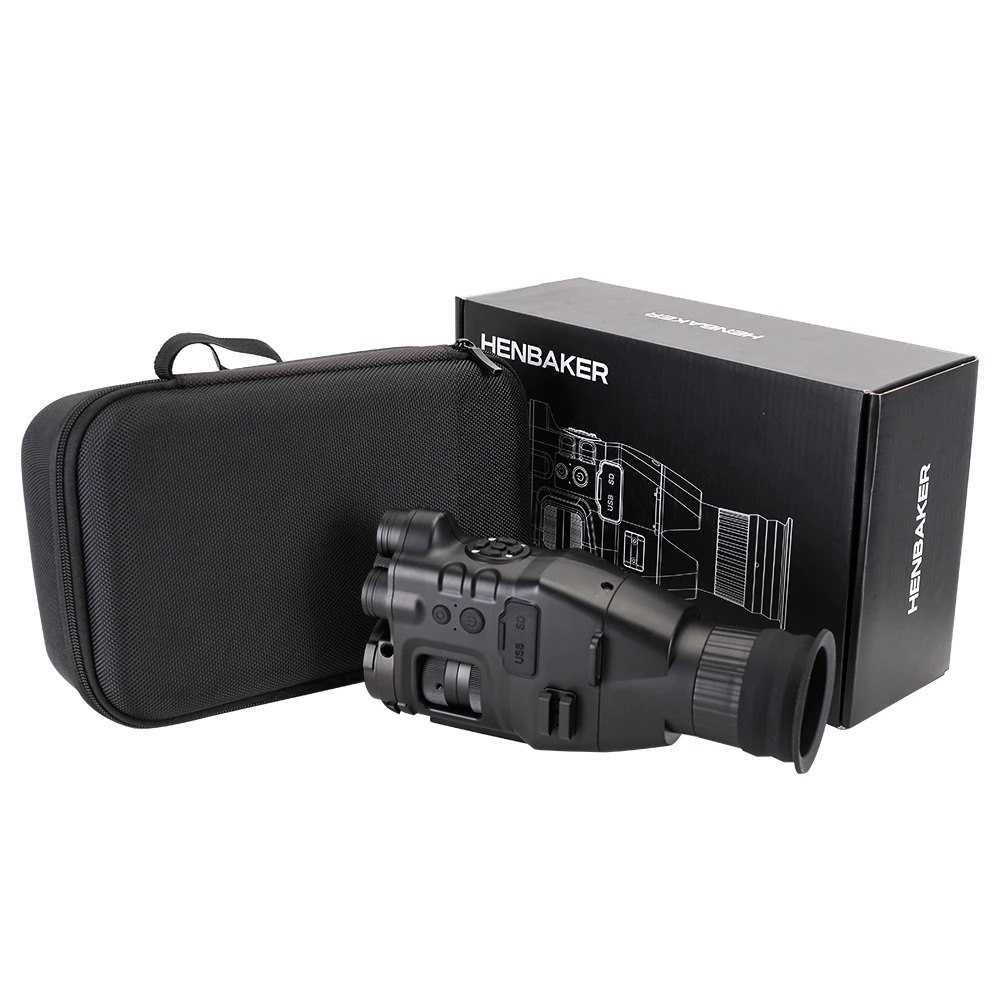 GearHunting can provide you two years factory warranty. We believe that's a result of our great products, superior customer service, and loyal customers. Most importantly, our customers come first. We know you take hunting seriously, and that's why we provide warranties that really mean something. So, to our long-time customers: Thank you for demanding our products.
If you have a large order and also various other concerns, please do not hesitate to contact us, we will reply to you in 24 hours. Many thanks for buying with us!